Vision : The future can be better. Easier, more comfortable, and more sustainable.
We help every client to make this change, without compromising on the important things in life.
Monitor buildings energy usage. Control energy lose. Reduce costs. We provide Innovative solutions for your building portfolio; combining emerging energy saving device with intuitive cloud-based software for the most comprehensive energy management solution.
With artificial intelligence analysis we can improve your energy efficiency reduce the lost so as to achieve the most effective usage.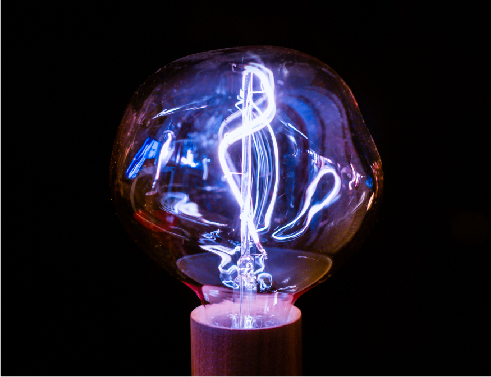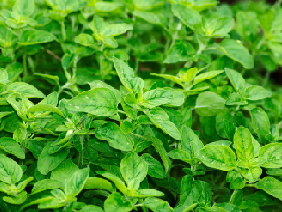 Worldwide Annual Energy Consumption
But how much is just wasted?
Energy wastage by residential and commercial buildings is a significant contributor to total worldwide energy consumption. Energy Vergence, offers solutions to empower clients to stay in control of their electricity usage.
Using our largest energy dataset, consisting of petabytes of IoT data, the company has developed AI powered products that are used by hundreds of thousands of users on a daily basis.